Island Banks
Island Banks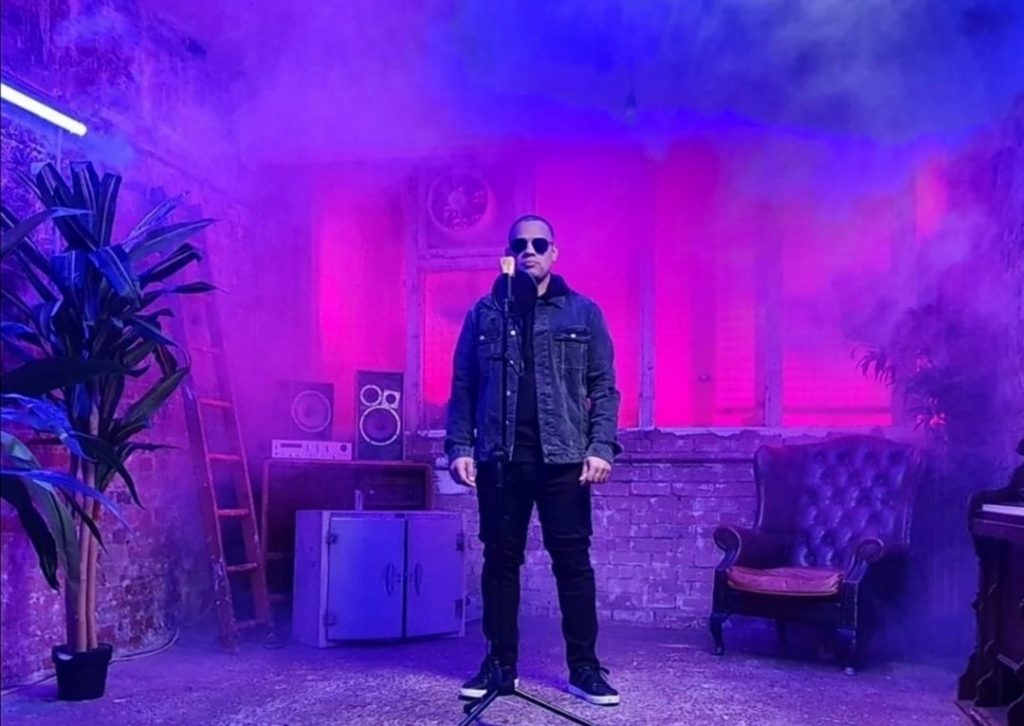 Biography
Island Banks is a singer from Essex.
His ethnic background is English /Caribbean
The name island Banks is a connection he has to the islands St Vincent and the Grenadines and expressing the layed back placid nature of his personlity
He started music back in 2005 in his friends bedroom composing beats, writing lyrics and recording.
This caught on to local artists and he worked with a group called H.S.T in 2009 on a song called "Struggling" in which Banks wrote the hook for and sung, then under the name Jason J.
The song went on to appear on Channel U competing alongside artists such as N-Dubz, Tinchy strider, Tinie tempa and other artists.
After not making music for a while he picked up the pen during the march 2020 in the first lockdown and created his first track "See you again" under the name Island Banks which went on to be played on BBC introducing in July 2020 and also won the centerforce 88.3 "make you famous" competition. He got local praise and success and the song was later reproduced to a house track which will be released in 2021 by House producer duos Gold 88 and Menrva.
In November of 
2020 he released his 2nd song
 "Only One" which brought it home having the UK Garage sound and was praised by Artful Dodgers Mark Hill in a video response on Instagram.
He will be one to watch for in 2021s unsigned artists and will go on to achieve great things.